Las Vegas to get Second Temple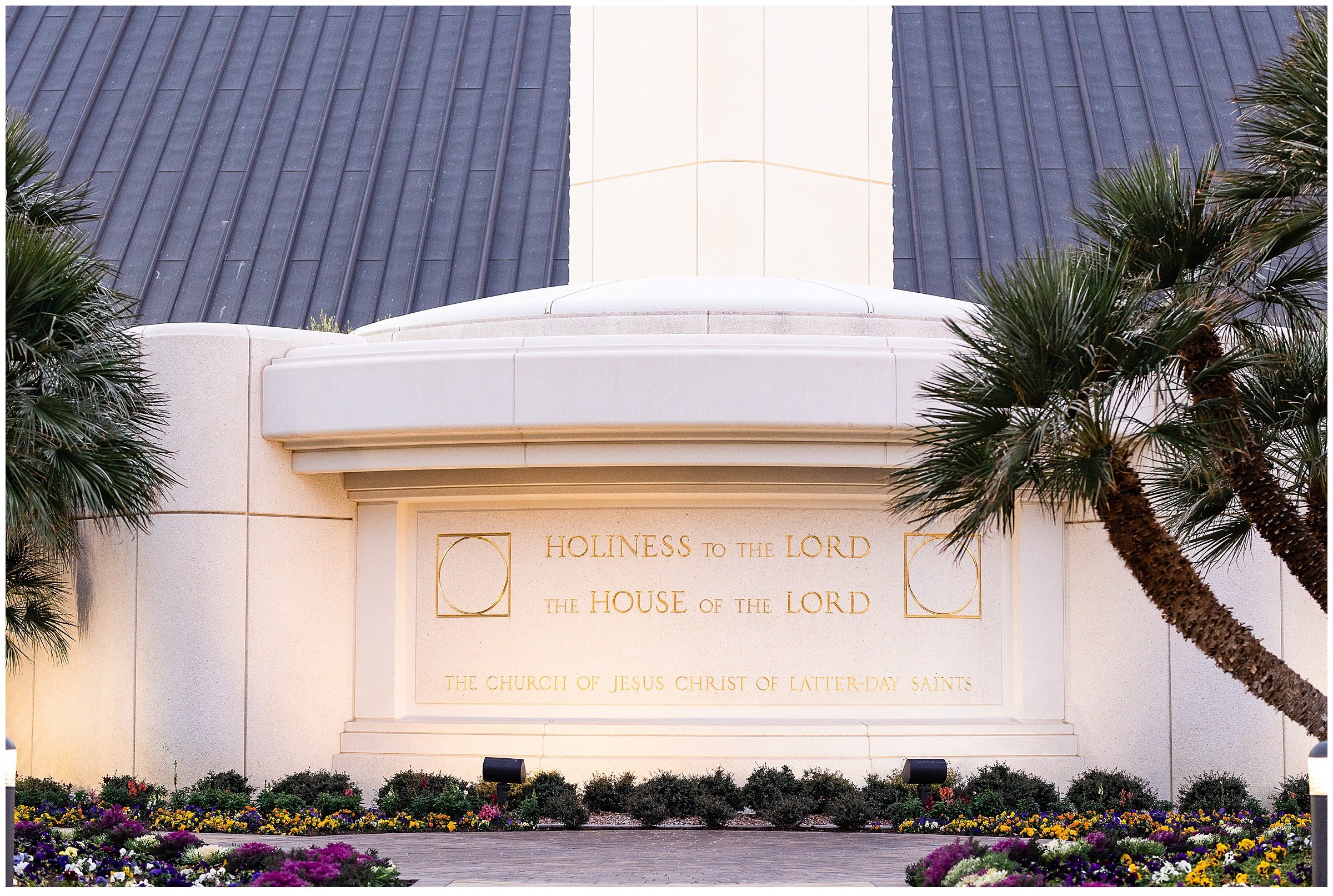 The Church of Jesus Christ of Latter-day Saints will build 18 new houses of the Lord in the coming months and years. President and Prophet Russell M. Nelson made this announcement in the final session of the October 2022 general conference.
Included in this announcement was a new temple for Las Vegas, Nevada called the "Lone Mountain" Temple. Local members of the church are anxiously awaiting the official unveiling of the place this temple will be built in the northwest part of the Las Vegas valley, near Lone Mountain.
This will be the second temple in Las Vegas as the first one is located at 827 Temple View Drive. Once completed, this will be the fourth temple in the state of Nevada. Other Nevada temple locations include Reno and Elko.
Check back for updates on when the ground breaking ceremony will be.
Read more
https://newsroom.churchofjesuschrist.org/article/october-2022-general-conference-news-announcements