You can have a better life by becoming more self-reliant
Following principles of self-reliance will empower you to better care for yourself and your family, find solutions to your problems, and help others.
The Church of Jesus Christ of Latter-day Saints offers free self-reliance classes as listed below. As you embrace the principles and skills taught in these courses, you will experience greater hope, peace, and progress.
All are welcome.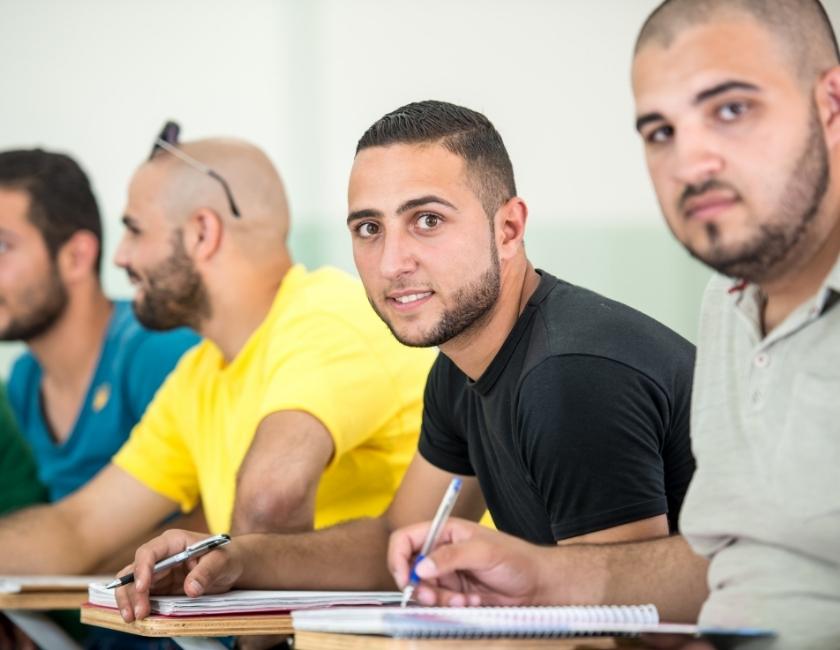 EnglishConnect 1 & 2
English Connect 1 & 2 are free conversational English classes for beginning English. Participants meet weekly in small groups with a facilitator. Courses use both written and online support resources to help with English mastery and are available for both beginning and intermediate English speakers.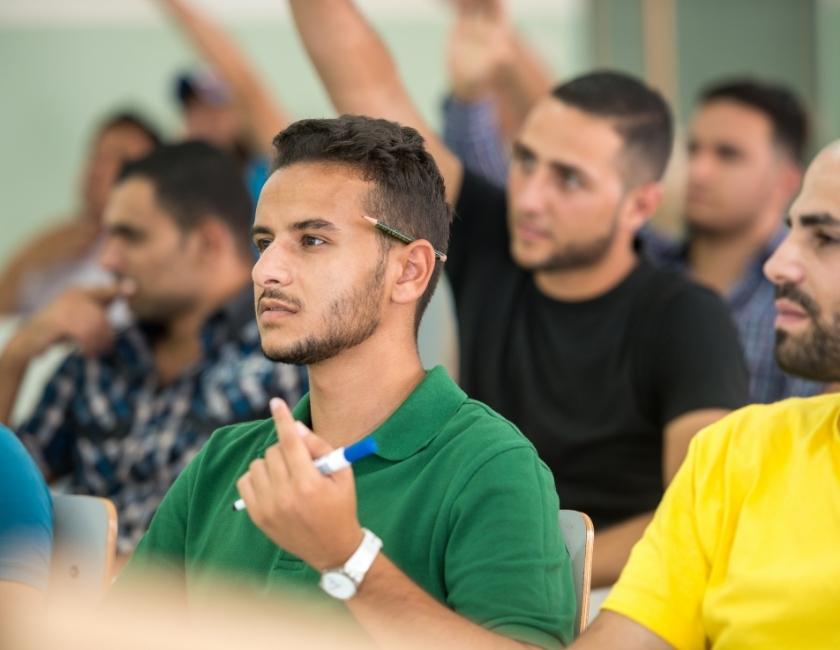 EnglishConnect 3
English Connect 3 is a basic English reading and writing course for low-intermediate to high-intermediate English speakers. It is a self-paced online course which means learners complete assignments at their own pace. The course includes a student-led weekly classes and is free to everyone.
Personal Finance
Managing your money is crucial to becoming self-reliant. Learn about personal finance, budgeting, protecting your family, and investing for the future.
Find a local meeting: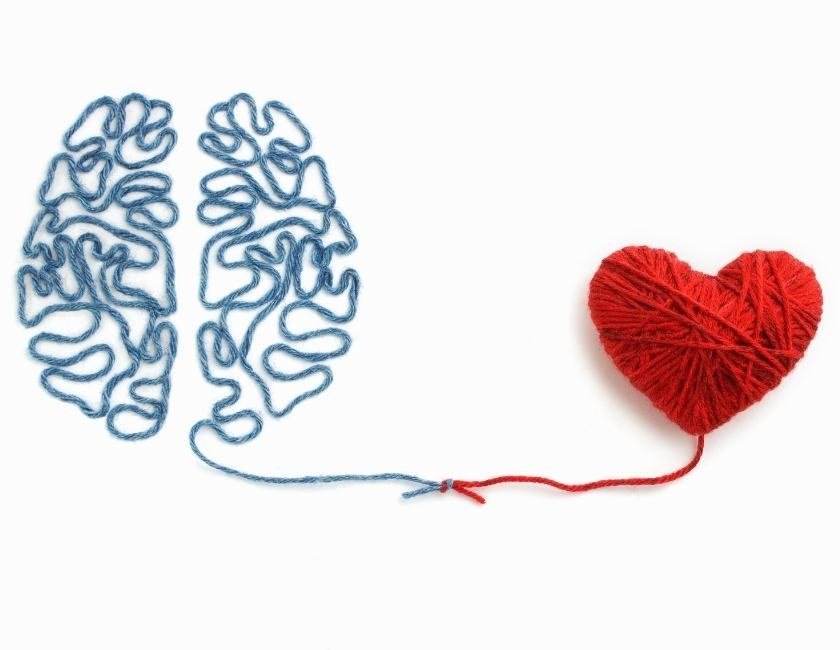 Emotional Resiliance
Self-reliance goes hand in hand with emotional resilience. Discover practical skills to help you better care for your body, mind, emotions, and relationships as you learn to build healthy thinking patterns, manage stress and anxiety, overcome anger, and much more.
Find a local meeting: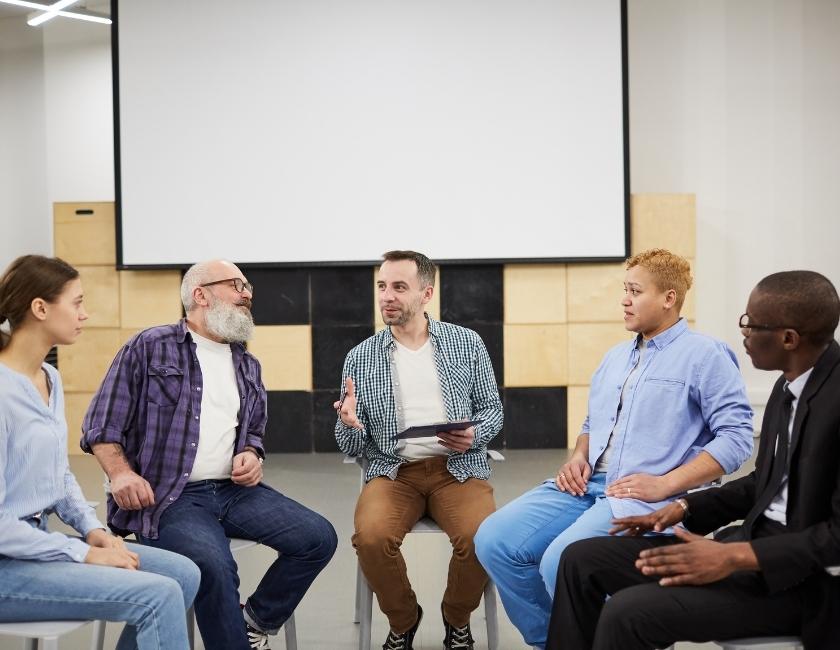 Addiction Recovery
Do you (or someone you love) feel trapped by addiction or problematic behavior? Find support and hope in a recovery support group meeting. Support group meetings use an adapted version of the Twelve Steps of Alcoholics Anonymous.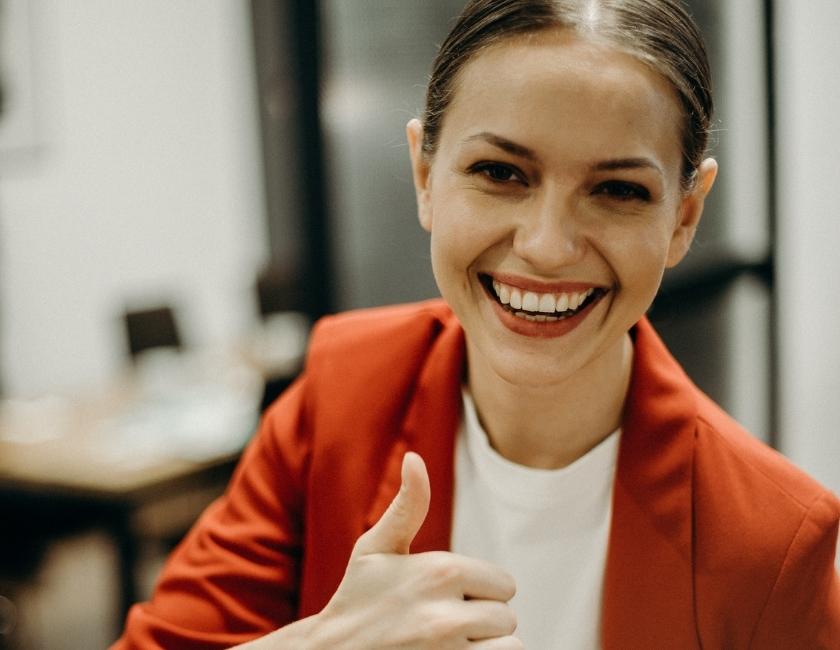 Find a Better Job
This course helps qualified, job-ready, and actively searching job seekers learn practical skills, such as resume writing, interviewing, presentation, and networking.
Find a local meeting:
Courses available Tuesdays and Thursdays, both live and online.
For more information call the Las Vegas, Nevada Employment Resource Center at 888-818-4484.
Everyone needs help sometimes and God planned it to be that way. There are several different topics on the Life Help Links below like abuse; death; divorce; pregnant and single; mental and emotional health; parenting; transgender and same-sex attraction to name a few. If you need help, please reach out. There are crisis help lines in the following links. Remember, you are not alone.