Las Vegas FamilySearch Center
We create inspiring experiences that bring joy to all people as they discover, gather, and connect their family- past, present, and future.
The Las Vegas FamilySearch Center is a free community resource that anyone is welcome to come and use. The library offers free access to genealogical data for billions of deceased ancestors from around the globe. Experienced research specialists provide a personal experience to help you discover your ancestors and grow your family tree.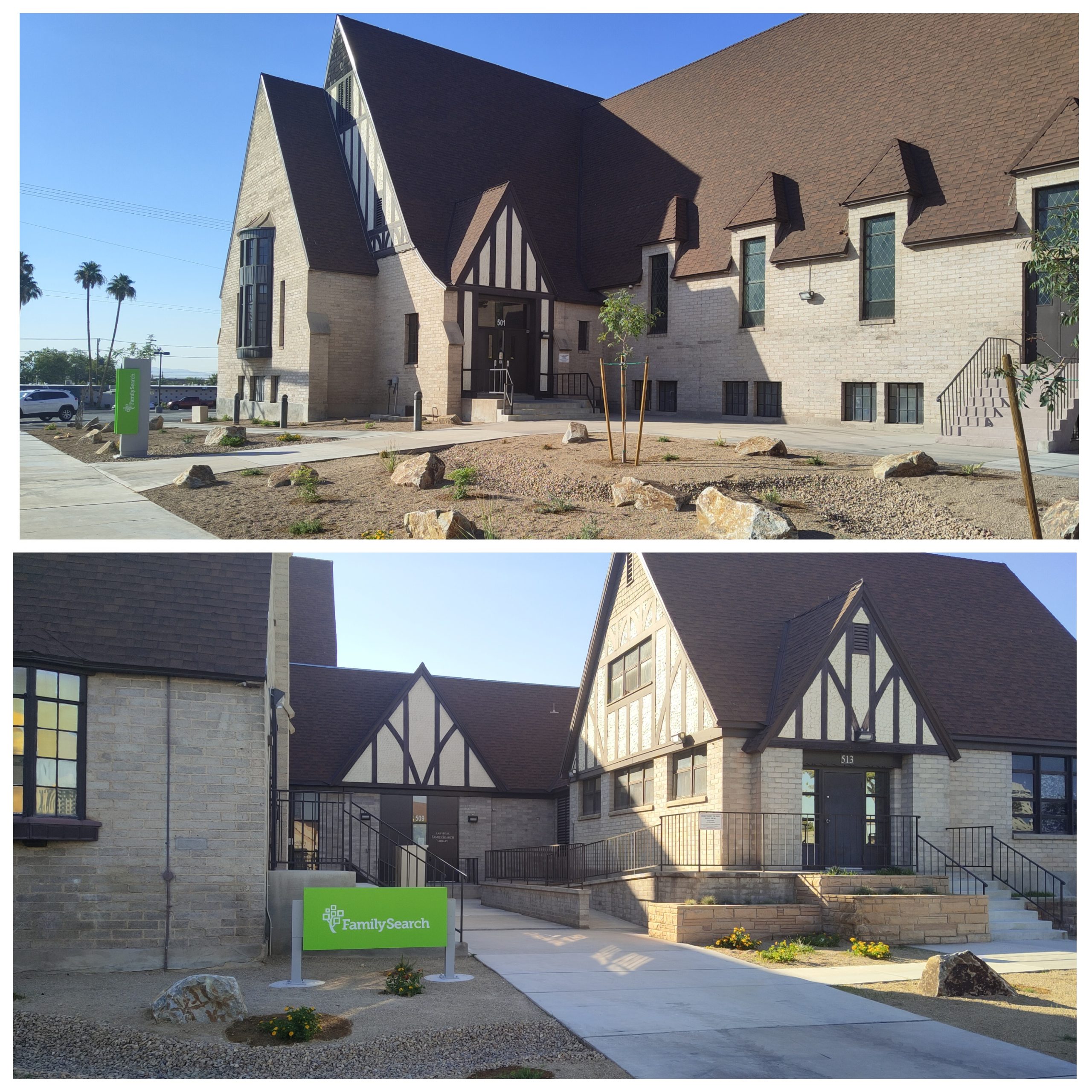 Please note the LV FamilySearch Library has new parking & entrance areas:
Main Entrance – on Clark Street across from the Las Vegas Academy-with direct access to the rear parking lot on 10th and Clark. 
Handicapped Entrance – on 509 South 9th Street with handicap parking and ramp access to the building.
The FamilySearch Center will get you set up with the right online resources, accounts, and the right knowledge so you can have more success learning about your family history, whether you're at home or on the go.
Rooms for group instruction are available. We have a private classroom so you can bring your Women's group, Church group, Civic group, or others for a fun time learning and collaborating together.
The research specialists are also very skilled at helping you set trackable goals and help you make plans on how to accomplish them.
We promise that as you learn about your ancestors, you will be blessed with a sense of fulfillment and understanding of who you are. Family history work has a refining, spiritualizing, and tempering influence on those who are engaged in it.
How Does FamilySearch Work?
The FamilySearch Center is run entirely based on you! Volunteers from around the globe contribute billions of photos, documents, and family trees to form FamilySearch. Schedule a class, come take a tour and support a great family cause!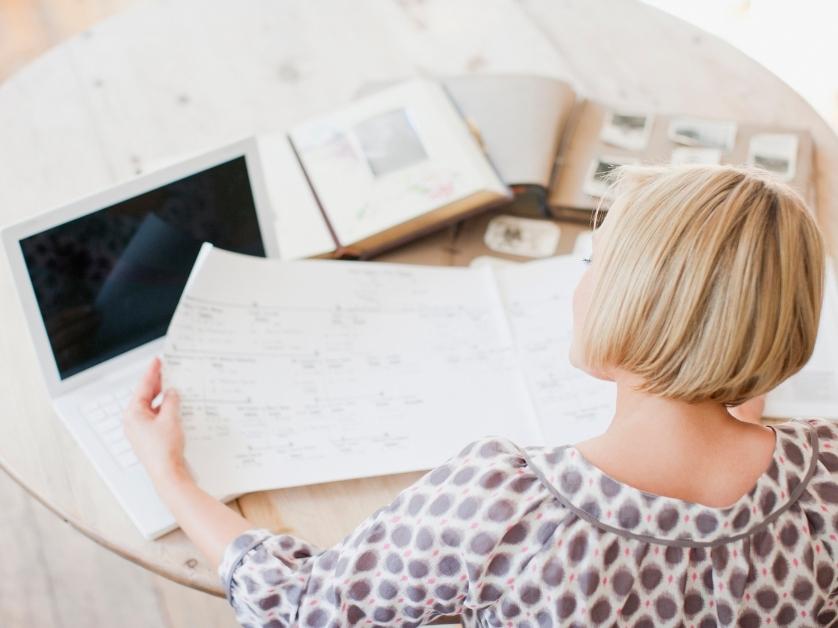 Virtual Beginning Family Tree Course
The Virtual Beginning Family Tree course has a series of 4 classes held through Zoom. In these courses, you will learn how to use the tools available on FamilySearch.org to create your own Family Tree. You will also discover computer tips and other add-on apps that will help make your family history research more productive.
To sign up for this course simply select "FT 1-4 Beginning Class" from the classes offered.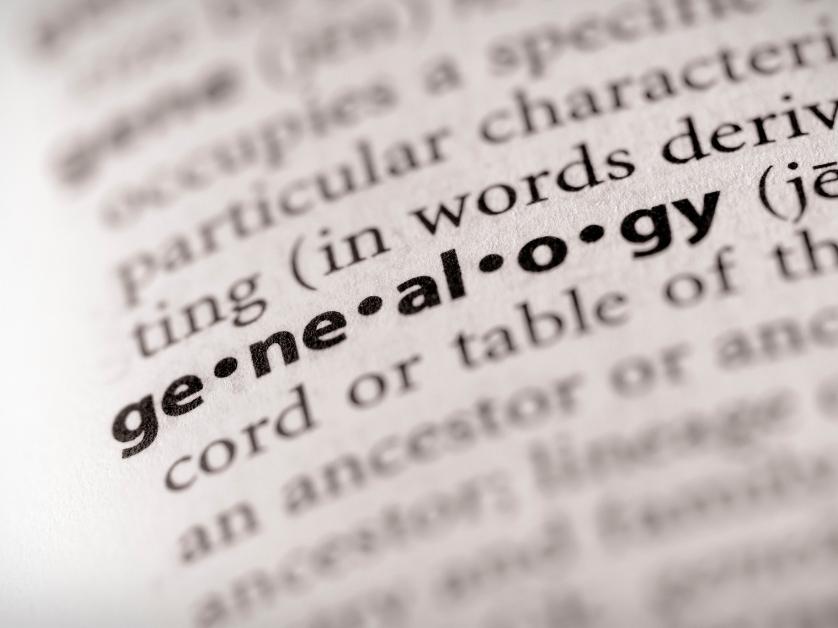 Intermediate Family Tree Classes
This series of classes are for Intermediate users. You will also be shown different ways to use Ancestry to further your research, build, and source your tree in Family Search.
Specifically, these classes are:
FT 5 – FamilySearch, RecordSeek-to share outside sources to Family Search, Chrome-maintenance
FT 6 – WIKI-your research buddy + Un-Indexed Images
FT 7 – FamilySearch Catalog, Digital Library, Family Search Sandbox Version
Temple and Family History Consultants and Leaders Training (for members of the church only)
This training will provide materials for family history consultants and leaders and instructions on how to use the materials to discover new possibilities in your calling.
Please note that if you need a one-on-one or a Stake group meeting please make a note in the comment section of the group sign up form found in the next section below.
Our staff members are available to provide individual and group experiences. We want your group to enjoy being involved in their own family history, preserving memories of ancestors, becoming acquainted with ancestors' lives and recording memories of family, and being familiar with indexing. We hope you come to feel the joy of connecting with family past, present, and future.
Las Vegas FamilySearch Library
509 S 9th Street, Las Vegas, NV 89101
Map Directions
Monday: 10 am – 3 pm
Tuesday: 10 am – 8 pm
Wednesday: 10 am – 8 pm
Thursday: Closed
Friday: 10 am – 3 pm
Saturday: 10 am – 2 pm
Sunday: Closed
Personal & Group Instruction Available.
Visitors Invited. Free Parking.