24,000 pounds of food distributed to Lake Havasu City, Needles, Bullhead City, and Kingman.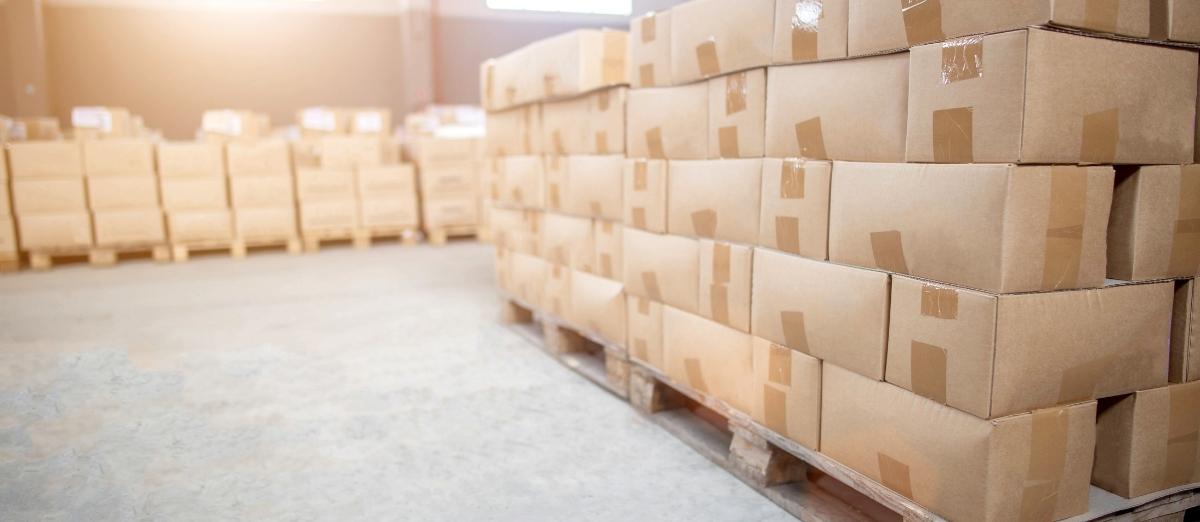 See the featured article: Community View: Offering a Hand Up.
The Church of Jesus Christ of Latter-day Saints has been delivering food to communities in need for over 20 years. In 2020, they began donating large pallets filled with nutritious items like stewed beef and beans or pasta sauces that can withstand a long journey without refrigeration to the Kingman community – all made from donations by members who are seeking better the communities around them.
We believe in standing together and helping those around us. We have always had the reputation for being friendly, welcoming people who care about our neighbors' well-being more than anything else – it's what makes being a member of The Church of Jesus Christ of Latter-day Saints so great!
We all have moments when we need a hand up. If you're able, we invite you to look out for those around you—and take the opportunity to reach out with an offering of assistance! You can visit justserve.org to find service opportunities near you.