City of Henderson acknowledges Black Mountain Stake with Proclamation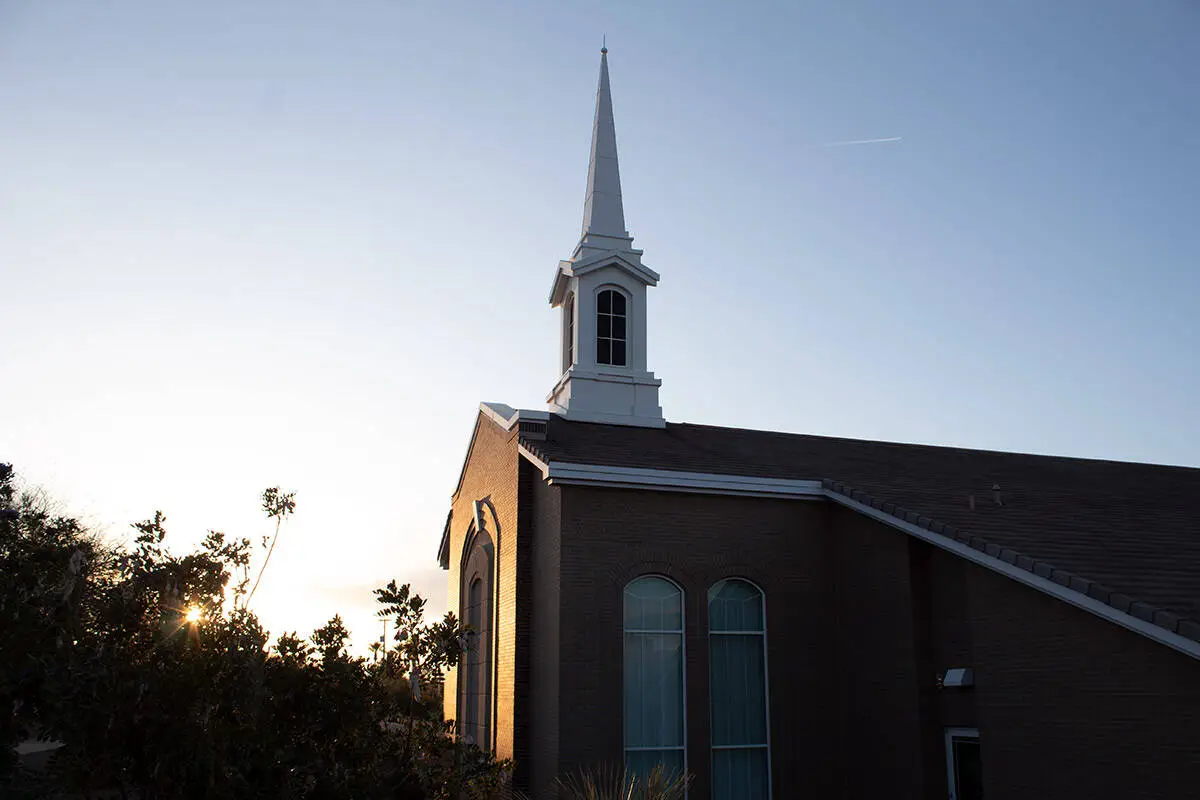 This article was contributed by a local member of The Church of Jesus Christ of Latter-day Saints. The views expressed may not represent the views and positions of The Church of Jesus Christ of Latter-day Saints. For the Church's official site, visit churchofjesuschrist.org.
A Proclamation was declared by Councilwoman Carrie Cox during a fireside meeting on Sunday Night, March 26, 2023, wherein the Henderson Black Mountain Stake of the Church of Jesus Christ of Latter Day Saints was honored for past and present service contributions.
The Proclamation was announced during the stake's 50th anniversary celebration and declares March 2023 as Henderson Black Mountain Stake 50th Anniversary Month.
The declaration acknowledged the humanitarian aid efforts after the stake helped donate $14,000 to Friends of Desert (a non profit) to buy a commercial stove for St. Timothy's Episcopal Church where they feed hot meals to those in need year round with the help of others.
There is also a yearly Community Day of Service held every fall when the Stake works with the city and other denominations to plan service projects in the Henderson area.
The President of Black Mountain Stake, Doug Hedger said: "Reaching out to people of all backgrounds in Henderson to collaborate in helping others is a major goal for the LDS Church and its members who live and work in the community."
Read more here: https://www.reviewjournal.com/life/religion/henderson-acknowledges-lds-communitys-service-in-proclamation-2751632/