New Outreach Program by Community Life Help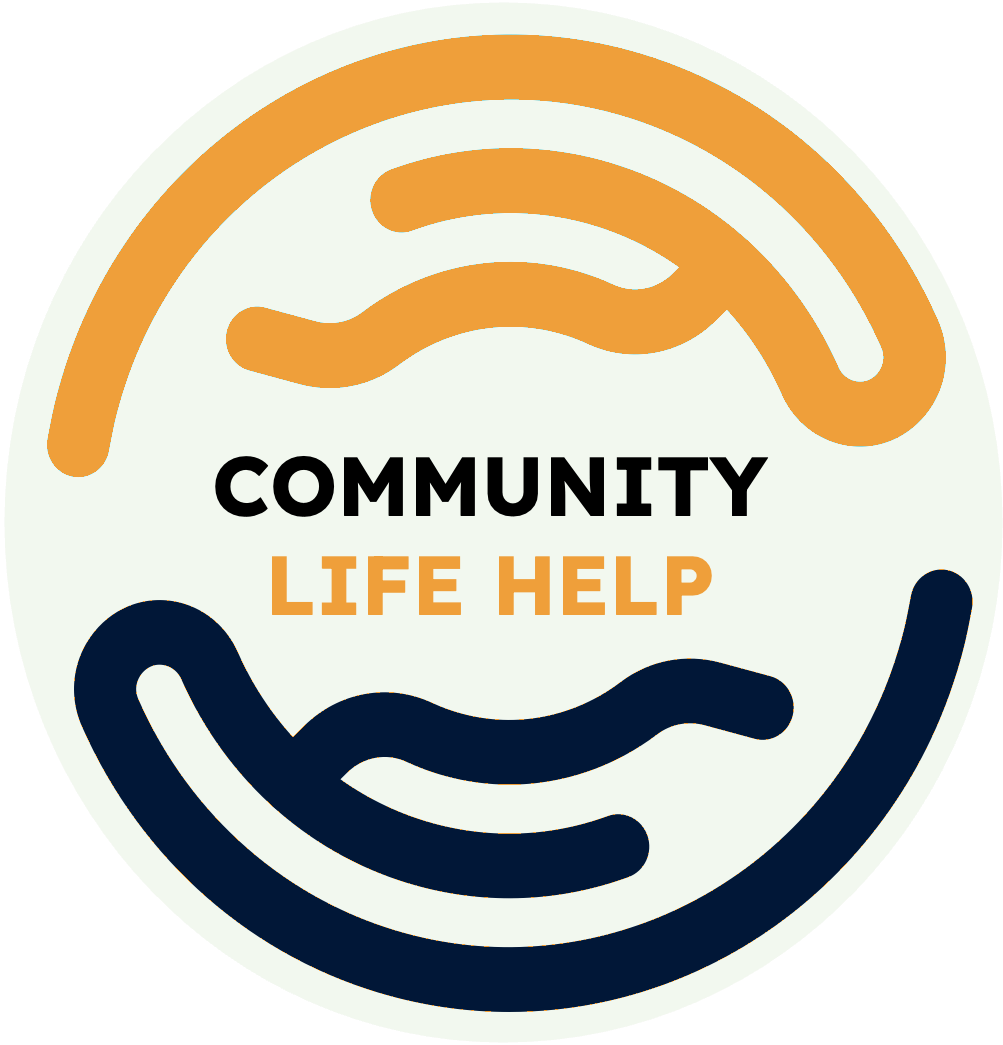 Community Life Help is a first-of-its-kind outreach program that provides a variety of free classes centered on self-improvement skills. Each class focuses on one of five topics: learning English, personal finance, strengthening mental and emotional health, family history, and emergency preparedness.
All classes are faith-based, with options to attend both online or in-person at a local meetinghouse of The Church of Jesus Christ of Latter-day Saints. A facilitator leads group discussions in an environment of fellowship and faith.
Community Life Help's objective is to help people live happier, more stable lives through principles and practical skills learned in a friendly small group setting.
Classes kick off in February 2023 and are ongoing throughout the year. More information, class times and locations, and registration are found at CommunityLifeHelp.org